Sollers HR is a unit of Sollers Group, specializing in personnel recruitment, management, and training.
At Sollers Group we believe that human resources are the most valuable asset of any company, despite its size, industry and market position.
We assist Ukrainian and foreign/international companies in finding the best IT-professionals and engineers in different technical areas with considerable experience and knowledge, capable of creating and implementing the best business solutions.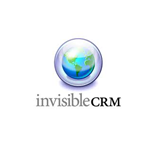 Aleksandra Slastnaya, HR-manager
InvisibleCRM
We would like to express our deep gratitude to Sollers company's staff for delicate and sensible approach to work with each vacancy, steady stream of good candidates, nice and professional team of recruiters. Communicating with your specialists recharges us with positive energy :) We wish Sollers team remain focused on quality rather than quantity; be cheerful, successful and effective; achieve all your goals. We hope our cooperation will be long-term and as effective as now. Appreciate doing business with you!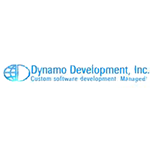 Anastasia Lenda, HR-manager
Dynamo
Many thanks to experts from Sollers Group, especially to Anna, for your professional and responsible approach to recruitment. You always know the characteristics of each opened vacancy and send excellent candidates to our company. Cooperation with you always exceeds our expectations.
We wish you to be the best in your business and look forward to further cooperation! Thank you for being there!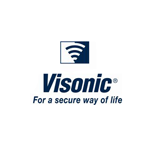 Lilia Postol, HR-manager
Visonic
Sollers' HR Managers have actively searched candidates for our vacancies; provided detailed progress reports with summaries of information on the proposed candidates, who passed preliminary interviews at the agency. We are grateful for high-level consulting support, flexible individual approach, and high quality work.
When new vacancies open at our company, we will definitely seek assistance of professionals from Sollers Group again.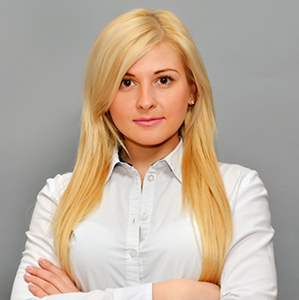 Анна Янок
Директор по развитию рекрутингового направления
Межрегиональная академия управления персоналом, Магистр юридических наук
Сертификат курса "Подбор и управление персоналом в сфере IT»
Имеет успешный опыт закрытия позиций Executive search
Цель: создание для клиента команды из лучших специалистов
Хобби: кулинария, психология, информационные технологии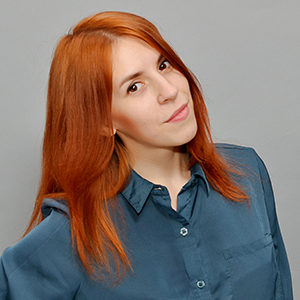 Анастасия Домникова
IT-рекрутер
НПУ им. М. Драгоманова. Специальность: психология
Сертификат курсов QATestLab
Имеет успешный опыт закрытия позиций различного уровня квалификации (jun-mid-sr) и редких специалистов
Хобби: астрономия, информационные технологии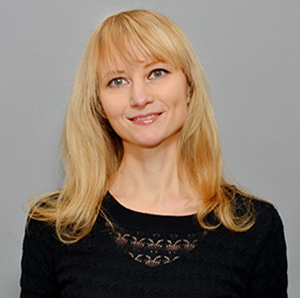 Елена Погребная
Хэдхантер, IT-рекрутер
КНУ им. Т. Шевченко. Специальность: бухгалтерский учет и аудит
НПУ им. М. Драгоманова. Специальность: история и право
Имеет успешный опыт закрытия позиций различного уровня квалификации
Хобби: психология, интеллектуальные игры, музыка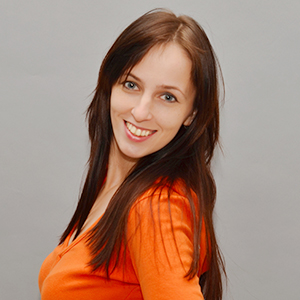 Валерия Лашкул
IT-рекрутер
Киевский Международный Университет, Магистр журналистики
Окончила курсы Java для начинающих
Имеет успешный опыт поиска, подбора и оценки востребованных и редких специалистов.
Хобби: экстремальный спорт, туризм, путешествия